BIZON Molecular Dynamics Workstations and Servers
Have a Personal Molecular Dynamics Supercomputer at your Desk. Plug and Play Molecular Dynamics Workstations powered by the latest NVIDIA RTX & Tesla GPUs, pre-installed with molecular dynamics software stack.
As the world battles against COVID-19 and researchers are looking for resources to accelerate their research.
Today molecular dynamics simulation applications like AMBER, GROMACS, NAMD, and LAMMPS and others can be really useful to fight against COVID-19. Molecular dynamics simulations offer accurate approximations of real molecular behavior, which is useful in different stages of drug development.
These molecular modeling applications require powerful GPUs. The more powerful GPU workstation you have, the faster you will run longer simulations in less time.
GROMACS, the most popular HPC application, released a new version – GROMACS 2020. The application GPU optimized. The performance of the new version is 3x times faster when using NVIDIA GPUs.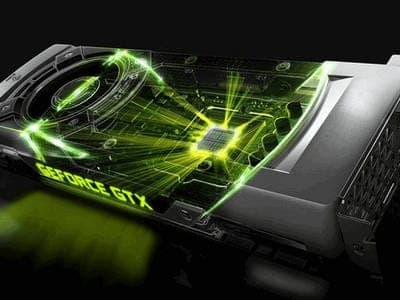 Plug and Play
Plug and play setup that takes you from power-on to molecular dynamics simulations in minutes. BIZON systems are fully turnkey.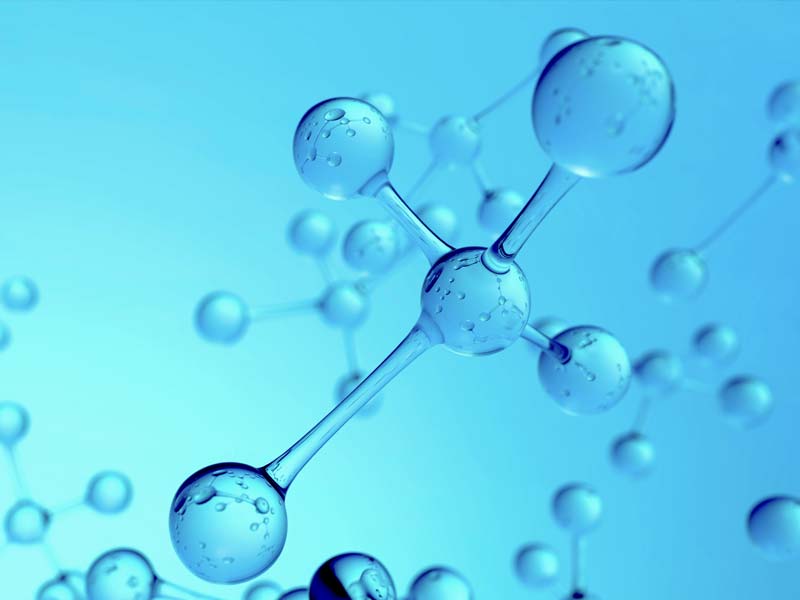 Pre-installed Tools
BIZON workstations come pre-installed with Ubuntu and a stack of frameworks for molecular dynamics for every stage of research.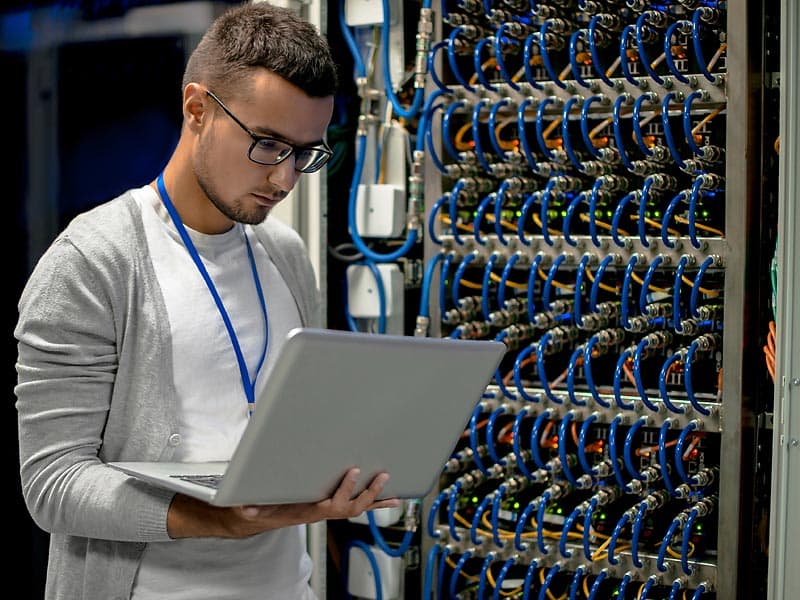 Technical Support from Engineers
Each BIZON workstation is backed by our lifetime expert care and a warranty of up to 5 years. Our technical support staff is highly knowledgeable in molecular dynamics frameworks and Linux/Ubuntu administration.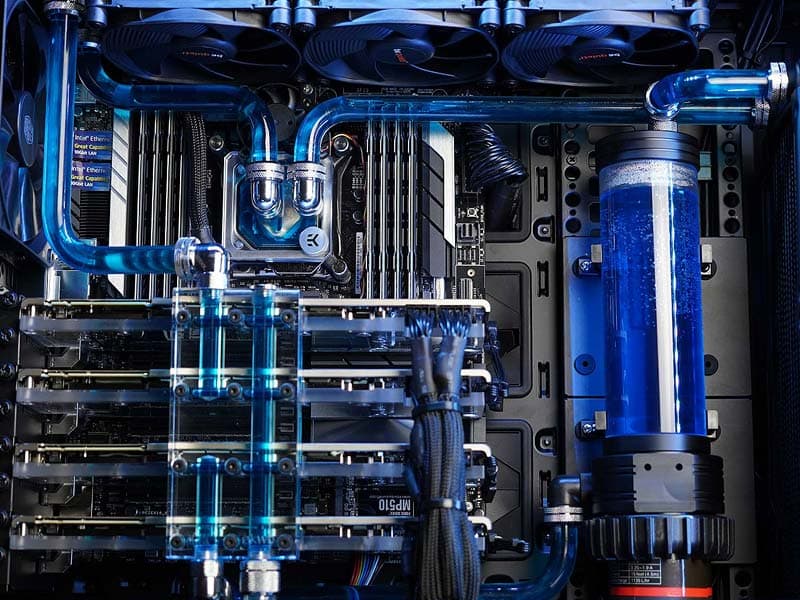 Water-Cooled and Powered by the Latest Hardware
Thanks to water cooling, the noise level is up to 20% lower compared to air cooling. Our customized models use cutting edge technology, and are powered by the latest Intel CPUs and NVIDIA GPUs, including but not limited to the RTX 2080 Ti, TITAN RTX, GTX 1080 Ti, and Quadro RTX 8000.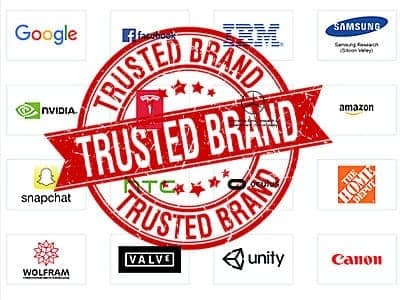 100+ Universities Trust BIZON
100+ top universities and companies from a wide range of industries trust BIZON's
Molecular Dynamics solutions. Our team of experts is trained to provide
the best purchasing experience for our valued customers. Our Customers »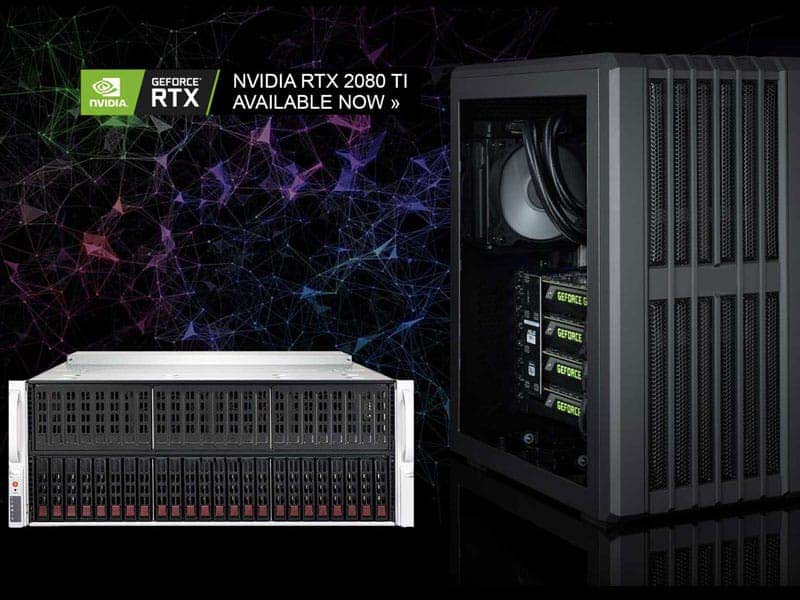 Wide Range of Configurations
We offer a wide range of customizable options, from workstations to servers, to meet your budget, starting as low as $2,490. BIZON workstations are purposefully built for molecular dynamics and handling the most demanding MD challenges.
Pre-installed with the Most Powerful Molecular Dynamics Software

BIZON workstations come pre-installed with molecular dynamics frameworks for every stage of research:
Motioncor, CTFFIND/Gctf for data preparation.
Relion, CryoSPARC for 2D processing and 3D reconstruction.
Scipion, UCSF Chimera for creating PBD outputs and classifications.
QwikMD, CHARMM-GUI for structure files and creating a simulation environment.
Amber MD, CHARMM, GROMACS, LAMMPS, NAMD, Schrödinger for simulations.
Bitplane, VMD for analysis and visualization.