BIZON Deep Learning Workstations and Servers
Personal AI Supercomputer at your Desk. Plug-and-Play Deep Learning Workstations. Powered by latest NVIDIA RTX, Tesla GPUs, preinstalled deep learning frameworks and water cooling.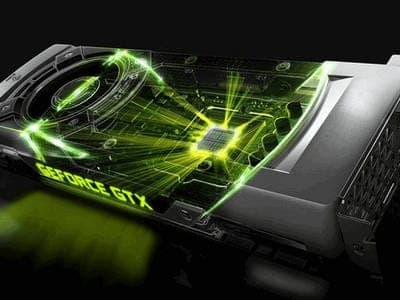 Plug-and-play
Plug-and-play setup that takes you from power-on to deep learning in minutes. BIZON systems are fully turnkey.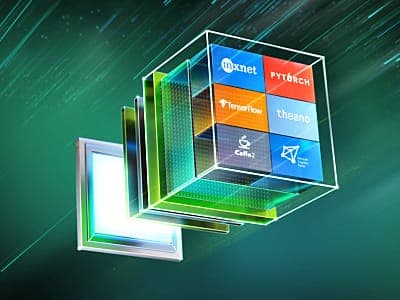 Pre-installed tools
BIZON comes preconfigured to use NVIDIA optimized deep learning frameworks (NVIDIA DIGITS, TensorFlow, Keras, PyTorch, Caffe, Caffe 2, Theano, CUDA, and cuDNN) and others optional upon request.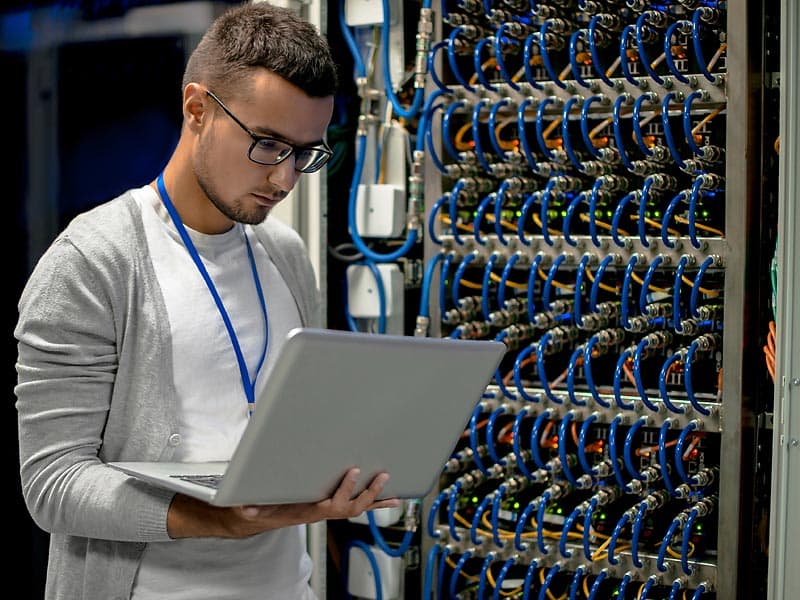 Service and warranty
Each BIZON workstation backed by our life-time expert care with 3 Year Limited Warranty.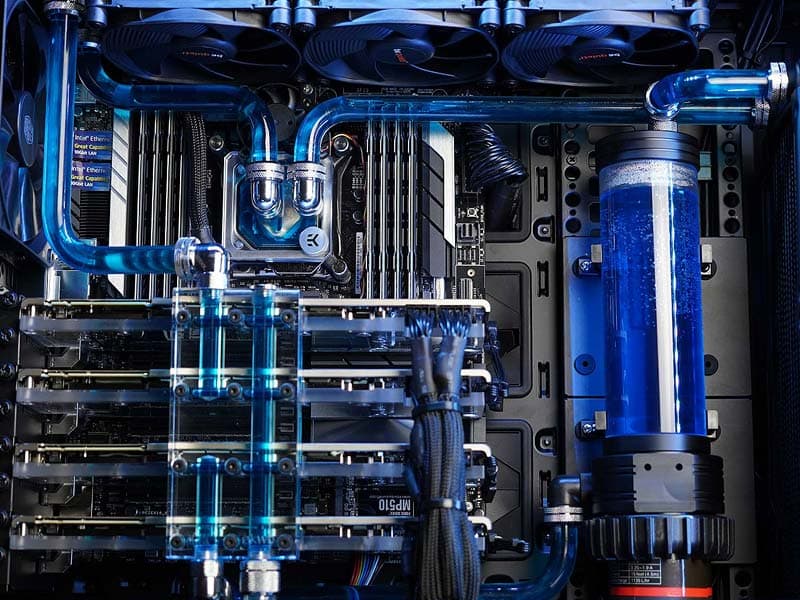 Water cooled and powered by the latest hardware
Thanks to the water cooling the noise level is up to 20% lower. Our customized models use cutting edge technology and are powered by the latest Intel CPUs and NVIDIA GPU, featuring Tesla V100, RTX 2080 Ti, GTX 1080 Ti, or Quadro GV100.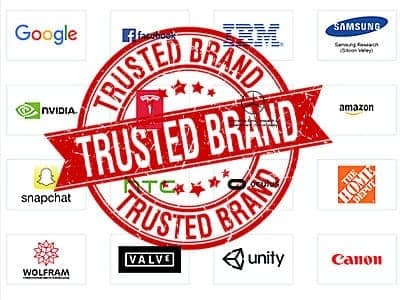 500+ universities trust BIZON
100+ top universities and companies from a wide range of industries trust BIZON's deep learning GPU solutions. Our team of deep learning experts trained to provide the best purchasing experience for our valued customers. Our Customers »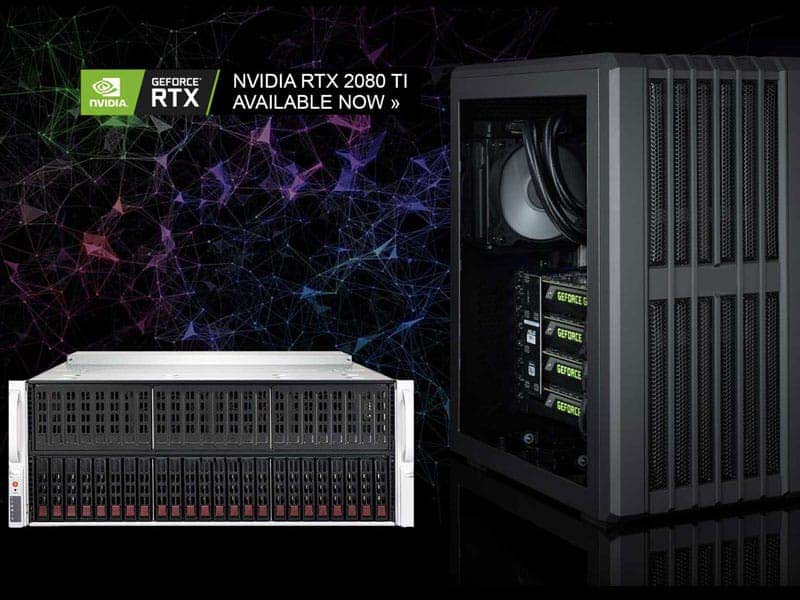 Wide range of configurations
Offering a wide range of customizable options from workstations to servers to meet your budget, starting at $4,899. BIZON workstations are purpose built for deep learning and most demanding AI challenges.
Preinstalled with the most powerful deep learning software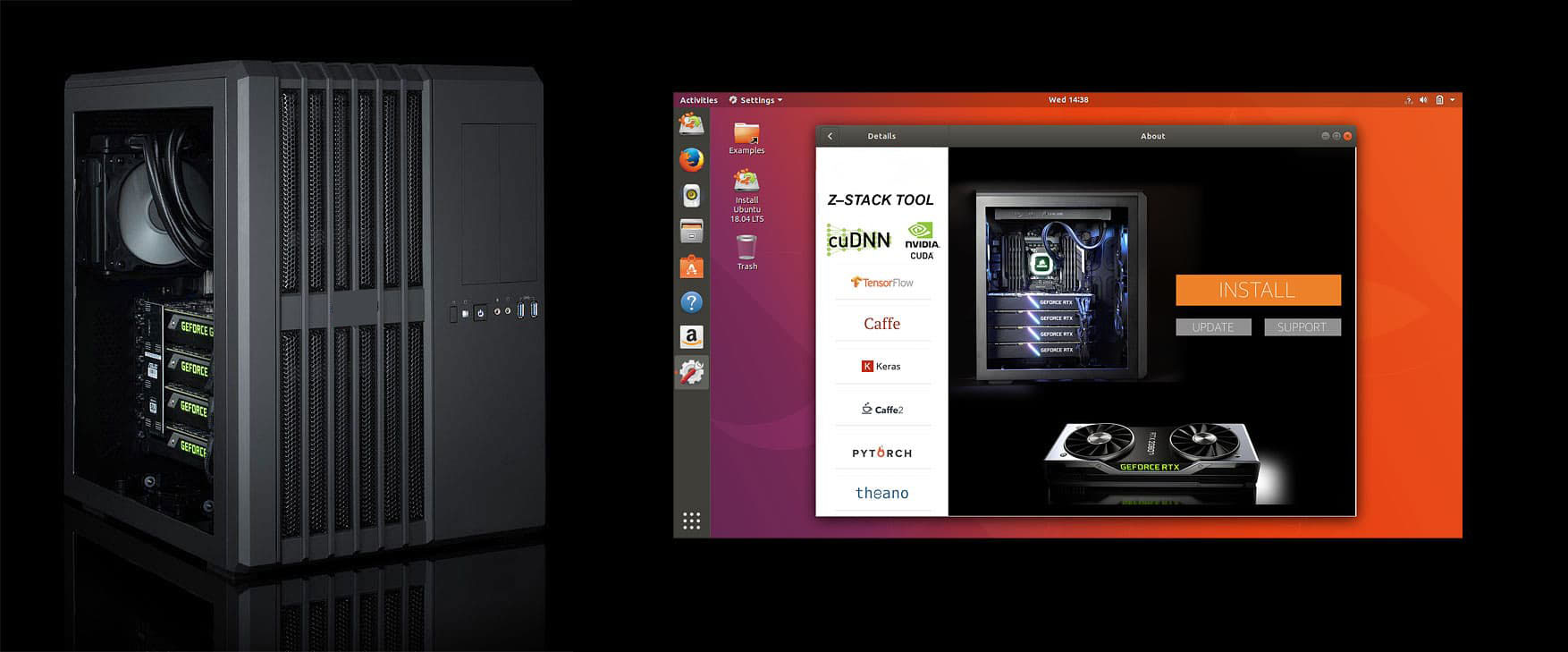 BIZON comes with preinstalled deep learning software including Tensorflow, Torch/PyTorch, Keras, Caffe 2.0 Caffe-nv, Theano, CUDA and cuDNN.
We provide BIZON Z-Stack Tool with a user-friendly interface for easy installation and future upgrades. If a new version of any framework is released, you can upgrade with a click of a button and avoid complicated command lines.