This Is Not Just A PC. This Is Art.
Stand out from the crowd.
BIZON is completely reinventing gaming PCs, transforming them from boring black boxes into truly beautiful pieces of art. This mind-blowing design - featuring an open-frame chassis, chrome tubes, and a custom water-cooling system - will look perfect on any table. It's an immediate eye-catcher and conversation starter.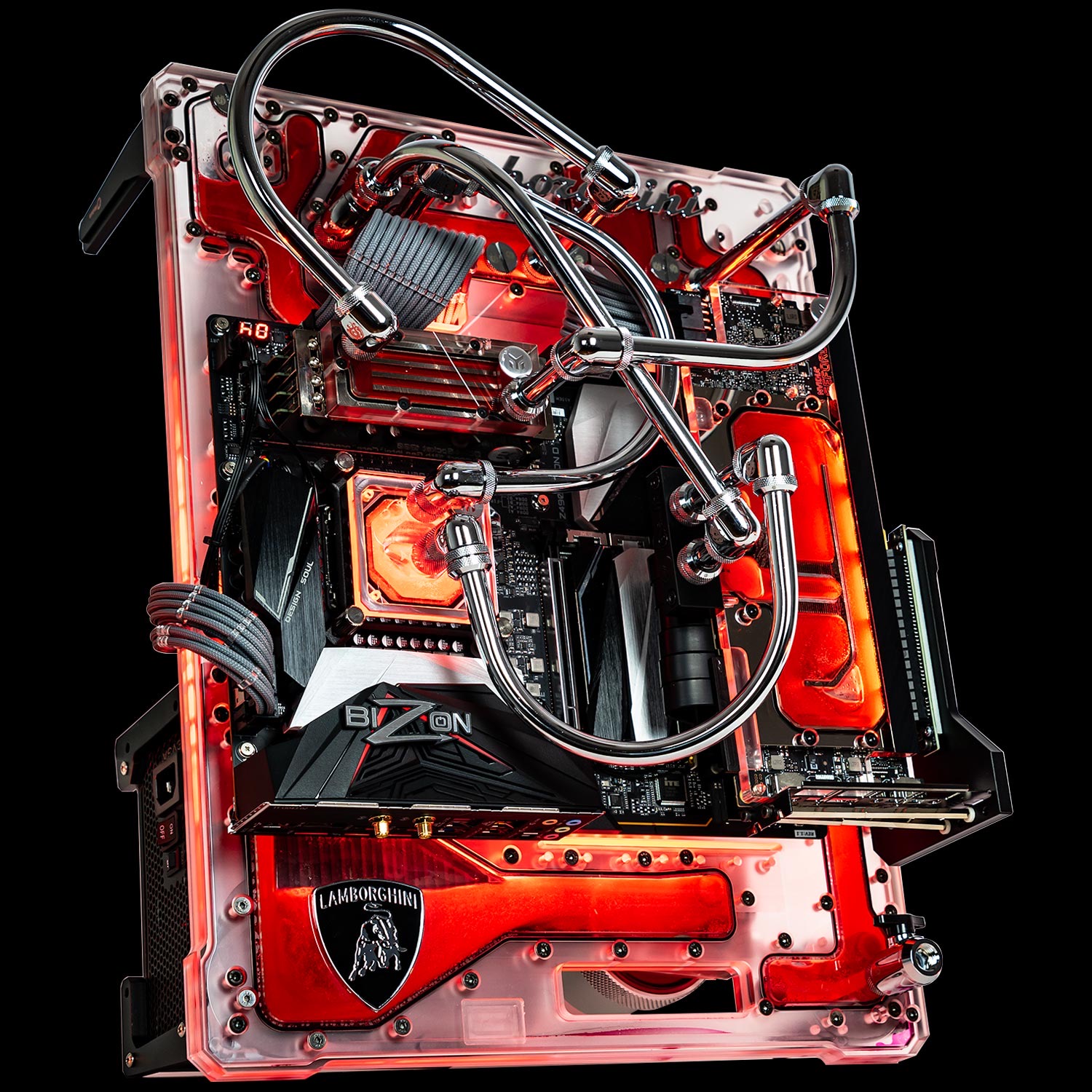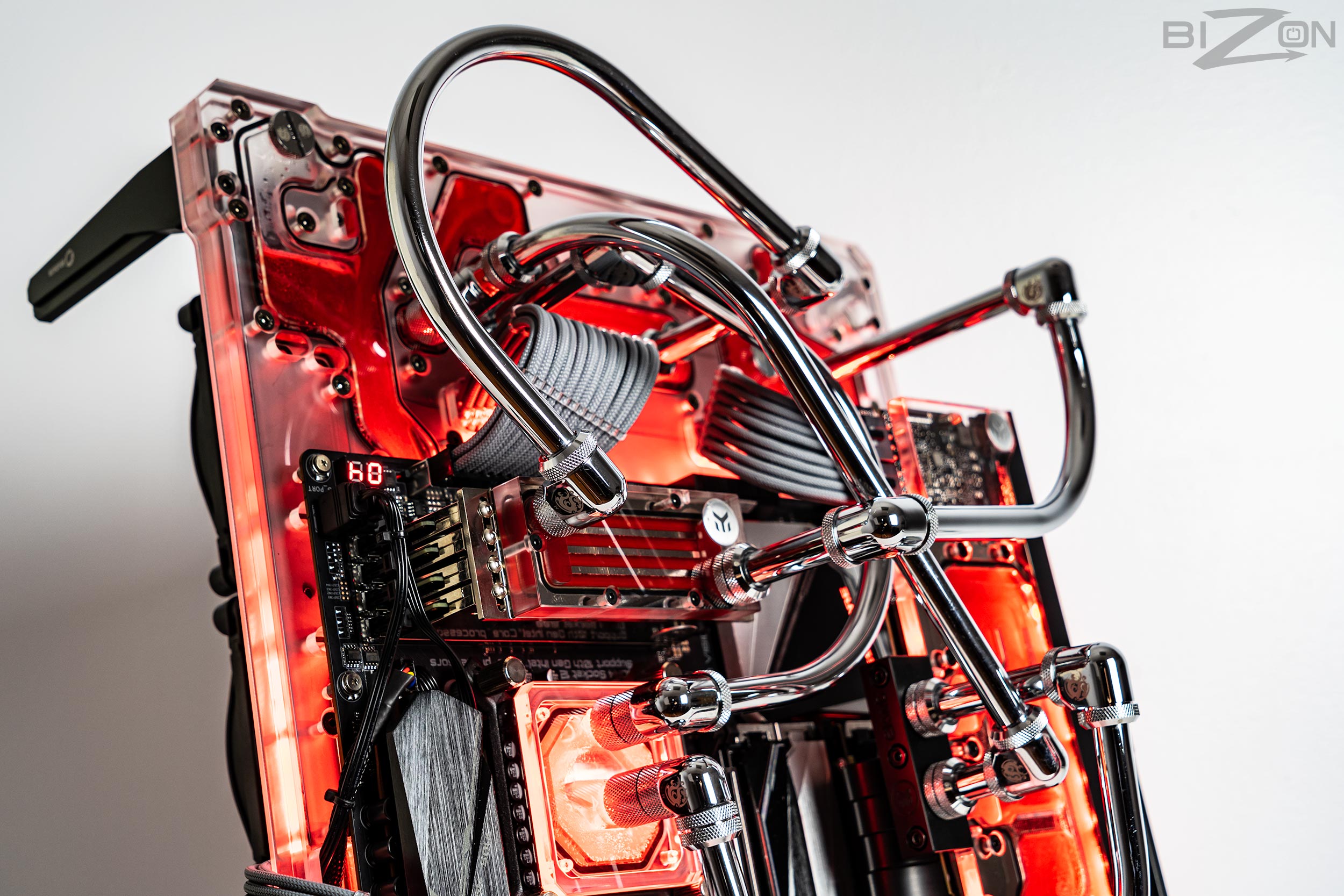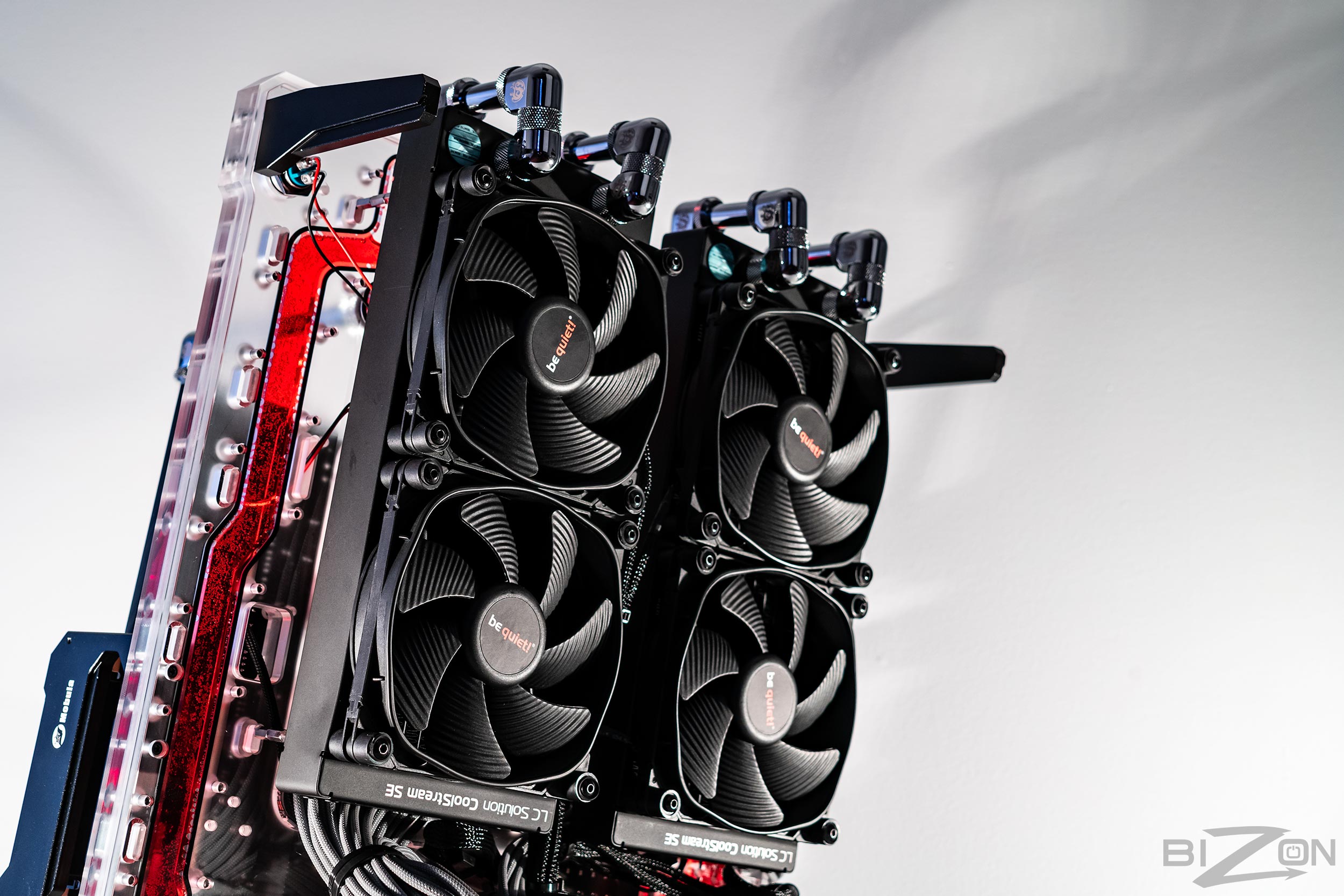 Limited Edition. Only 50 units.
Each unit will be unique. Only 50 will be built; with the amount of craftsmanship, design, and innovations, you'll definitely stand out from the crowd.