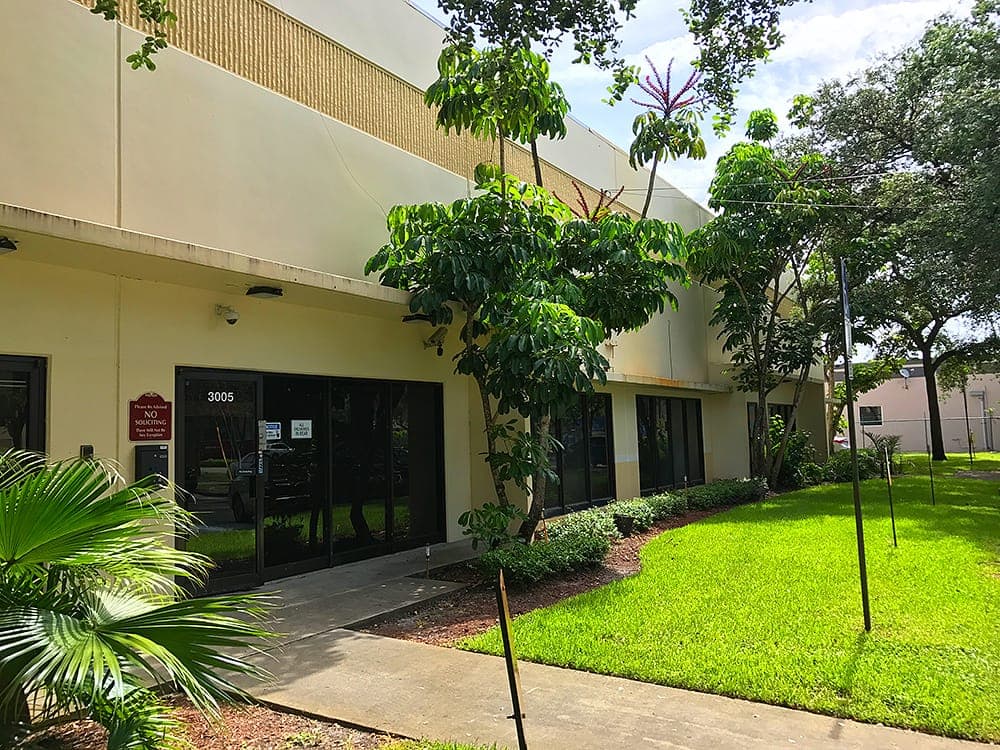 BIZON, a hardware company founded in Silicon Valley, California and based in Miami, Florida presents External Graphics Cards Hardware Store.
We are the largest marketplace of external graphics cards.
BIZON is a Silicon Valley founded company specializing in the industrial design, software and hardware development of external graphics cards, high-end computers, workstations, and servers.
We are the strong team of hardware and software engineers, industrial designers, and PC repair technicians with 10 years background in developing professional workstations, servers and data centers.
500+ Silicon Valley and worldwide based companies trust BIZON (Tesla, Samsung, Canon, Google, Amazon, Oculus, Facebook, Stanford University, BBDO).
About BIZON »
Our headquarters is located in Miami, Florida.
History
We started in 2009 from building the professional workstations for the film industry, computer graphics, rendering, data storage, and servers.
For the next 6 years, we became a strong team and changed the professional workstations market. Today we have more than 1000+ customers from the film industry, TV channels, video-production.
In 2014 we started developing the external graphics cards for Mac. BIZON is the first company to market to offer expansion chassis that are designed especially for NVIDIA GTX graphics cards — the BizonBOX.
In 2016 we started developing cryptocurrency mining rigs and we have founded SharkMining company.
More details »