4K/6K/8K Video editing workstation
Powered by latest Intel CPUs, NVIDIA GPUs and liquid cooling.
Features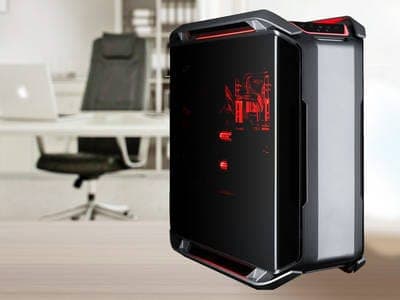 Purpose-Built for video editing
Optimized for Adobe Premiere, DaVinci Resolve and other video editing application.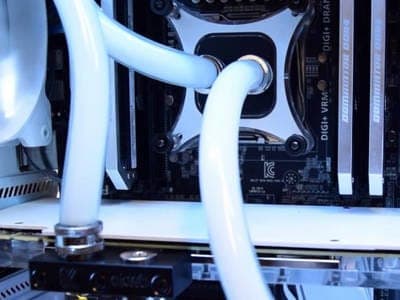 Water-cooled
Thanks to the water cooling system the noise level is up to 20% lower than regular workstation.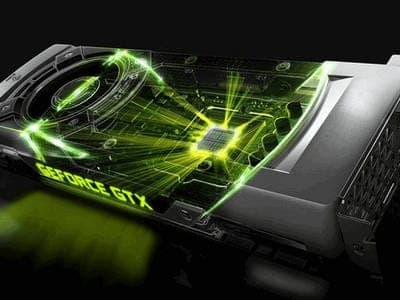 Powered by latest hardware
BIZON is powered by latest NVIDIA RTX GPUs, latest generation of server-grade Intel processors, fastest SSD drives and water cooling system.