Personal AI Supercomputer at your Desk
Plug-and-Play Deep learning Workstations designed for your office. Powered by latest NVIDIA GPUs, preinstalled deep learning frameworks and water cooling.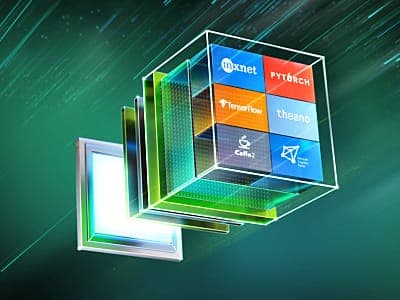 Plug-and-Play and Purpose-Built for AI
Plug-and-play setup that takes you from power-on to deep learning in minutes.
BIZON comes preconfigured to use NVIDIA optimized deep learning frameworks (TensorFlow, Keras, PyTorch, Caffe, Caffe 2, Theano, CUDA, and cuDNN).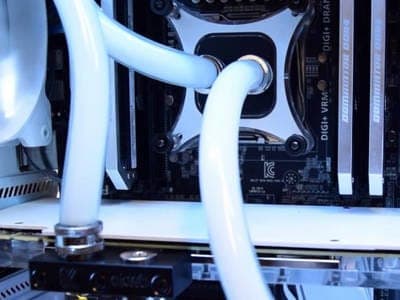 Water-cooled
Thanks to the water cooling system the noise level is up to 20% lower than regular workstation.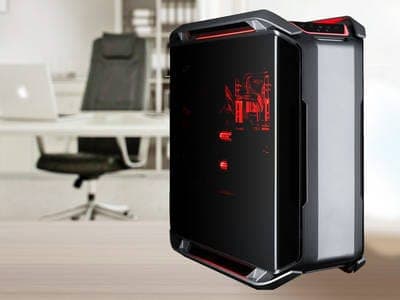 Designed for Your Office
BIZON is one of the fastest deep learning systems designed for use at your desk. Custom built water cooling system allows to have great compute power right under your table.