3D Design and Rendering
Purpose-built for 3D Animation and Rendering. Designed to handle intensive tasks from graphic design, 3D modeling, rendering, and compositing.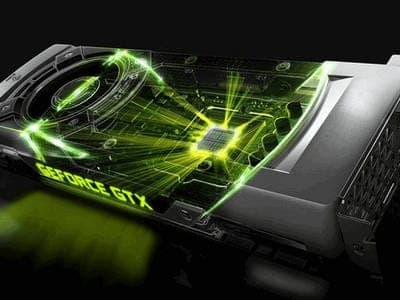 Powered by latest hardware
BIZON 3D Design lineup following all the applications requirements.
Each model powered by latest Intel CPUs and NVIDIA Quadro, GTX, RTX GPUs.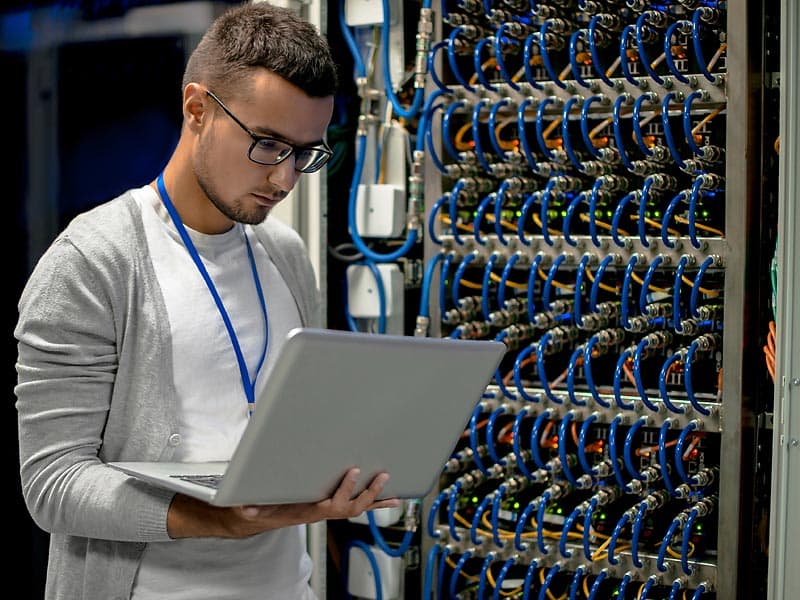 Fully Expandable
BIZON is fully equipped to easily handle future upgrades including latest hardware, storage and memory. BIZON 3D Design workstations provide support for up to 4 x NVIDIA GPUs, 100 TB of storage including lightning fast SSDs or high capacity HDDs. Optional RAID is available for additional data safety. With the support of up to 128GB of high-performance DDR4 memory, BIZON 3D Animation workstations allow creative professionals do more in less time.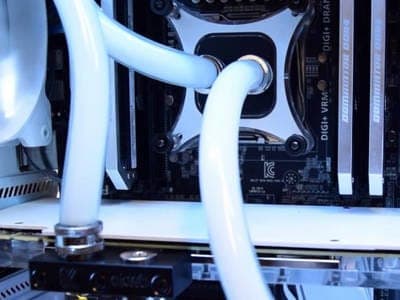 Premium Design, Liquid Cooling, Low Noise Level
We beleive that design matters. That's why we dedicate so much attention to the case design, low noise level and cable management. We are using premium cases with aluminum finish and tempered glass panels. We use top-level liquid cooling systems instead of cheap and noisy air cooling. We spend hours to make sure that the cable management looks perfect.