Video Editing Workstations
Purpose-built for video editing. Experience an improved workflow process, cut down render times and handle even the most intensive multi-layer effects.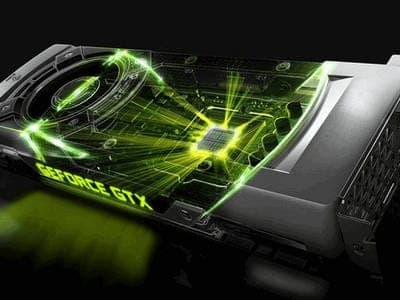 Powered by latest hardware
BIZON Video Editing lineup purpose-built for video editing following all the video editing applications requirements.
Each model powered by latest Intel CPUs and NVIDIA Quadro, GTX, RTX GPUs that seamlessly integrates with Adobe's Mercury Playback engine. No matter the type of footage you work with (1080p/4K/6K, H.264/CineForm/ProRes/RED, etc), BIZON V-Series is an ideal Premiere Pro workstation.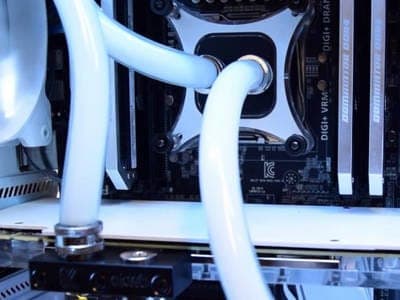 Expandable Storage and Memory
Storage and RAM is a critical part of video editing. BIZON video editing workstations provide support for up to 100 TB of storage including lightning fast SSDs or high capacity HDDs. Optional RAID is available for additional data safety. With the support of up to 128GB of high-performance DDR4 memory, BIZON video editing workstations allow creative professionals do more in less time.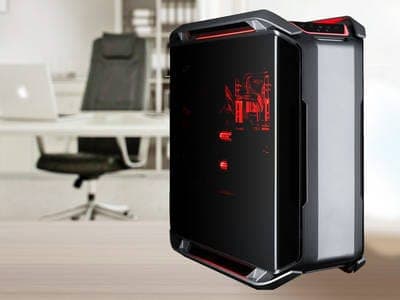 Premium Design, Liquid Cooling, Noise Level
We beleive that design matters that's why we dedicate so much attention to case design, noise level and cable management. Our models built in premium cases with aluminum finish and tempered glass panel. We use top-level liquid cooling systems instead of cheap and noisy air cooling. We spend hours to make sure that the cable management looks perfect.
Power in compact form factor
We understand that size matters. Our models include compact, mid-size and full-size workstations.
What's more important that we were able to fit the same performance in the small form factor. The compact system has the same CPU and GPU options as those found in the V5000 and V7000, but the compact nature of the system limits the maximum amount of RAM and is slightly more limited in terms of storage options.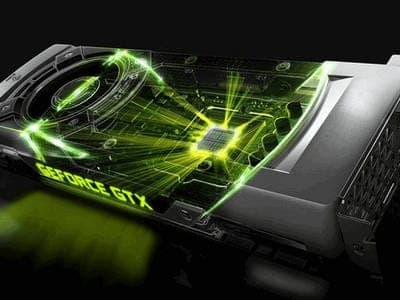 US based Lifetime Support/Labor Warranty
We provide up to 3 years parts warranty with lifetime support and lifetime labor. Even when your parts warranty expires, we continue to answer your questions and fix your computer with no labor costs.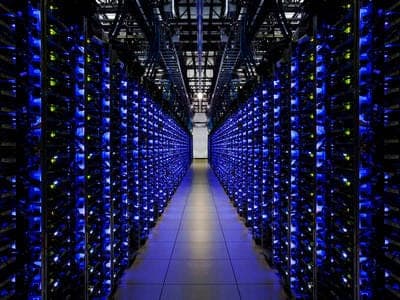 Quality control and Stress Testing
Nothing can stop a huge workflow process more than a system failure. That's why every BIZON workstation is extensively tested and must pass our stress tests before leaving our warehouse.