Video Reviews and Benchmarks (customers)
Review by Tomas Villegas, video editor, photographer
Review by Snazzy Labs, popular hardware YouTube channel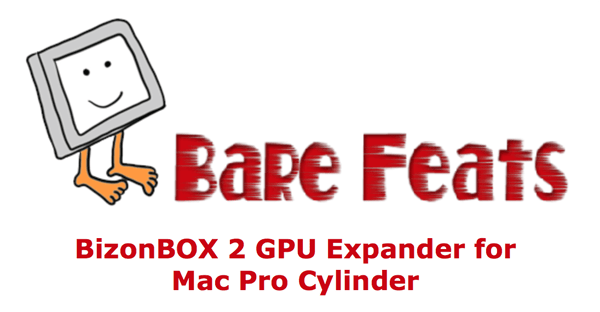 July 19th, 2016 -- BizonBOX 2 GPU Expander for Mac Pro Cylinder
January 13th, 2017 -- Boosting GPU Performance of the 'late 2016' MacBook Pro using a GPU Expander
Review by BareFeats and well-known Rob-ART, an experienced Mac performance consultant.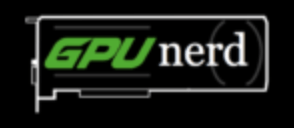 What is the Best eGPU for Mac? We round-up the Top 3 eGPUs for Macs
GPU Nerd: External GPU Buyers Guide. Top 2016 2017 eGPUs Reviewed. Best external GPU for Mac.
Video Reviews and Benchmarks (BIZON)
Performance tests are conducted using specific computer systems and specific benchmark software and reflect the approximate performance. Performance may vary depending on Mac configuration, software, operating system and other factors.