Looking for a new video card upgrade for your Mac Pro?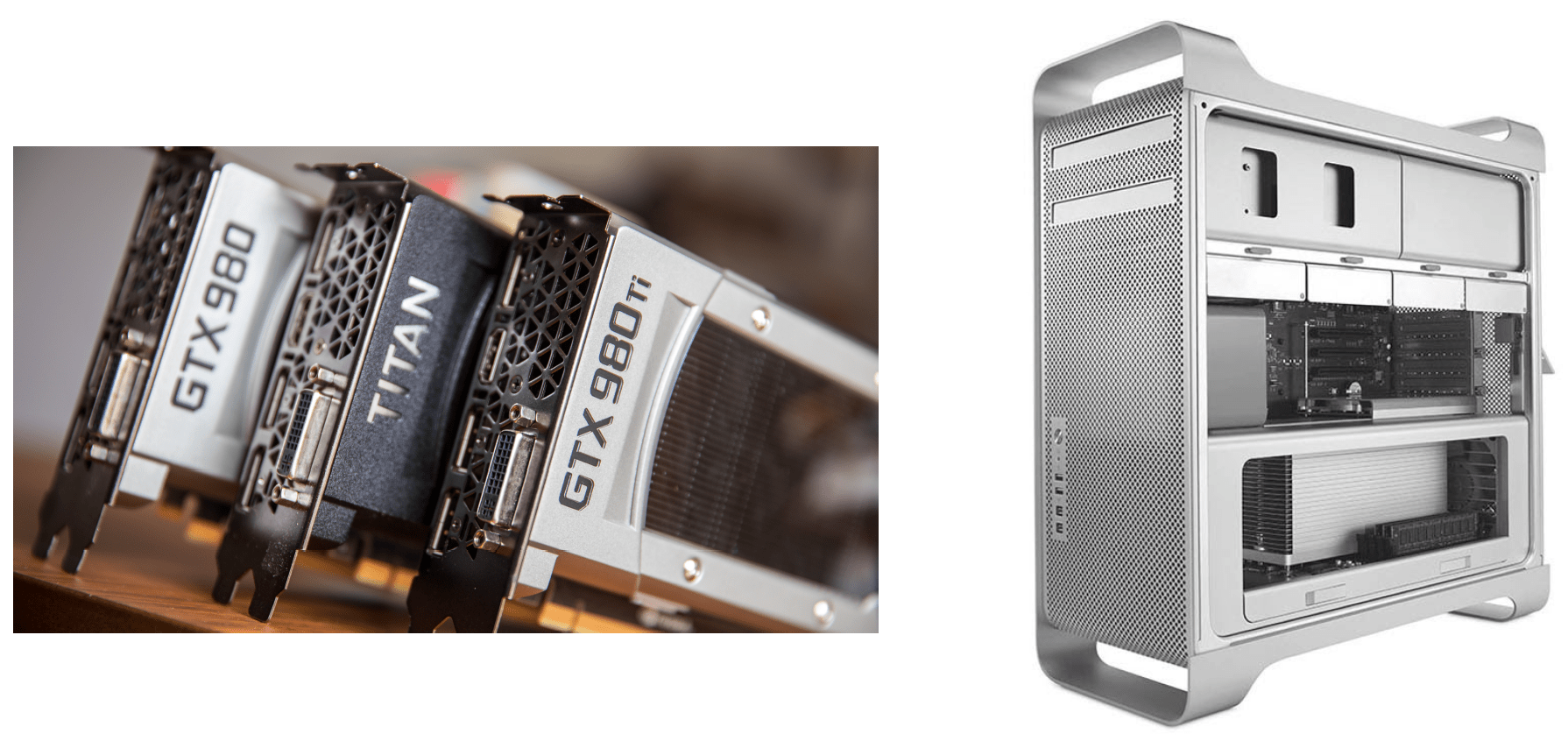 Mac Pro 2008–2012 comes with slow and old graphics cards. New graphics cards for Mac Pro from Apple are not available anymore. We offer a powerful NVIDIA graphics card upgrade KITs for Mac Pro 2008–2012 (3,1 4,1 5,1) based on latest powerful NVIDIA graphics cards.
This category is empty.