Save up to 10X more time with Bizon Apps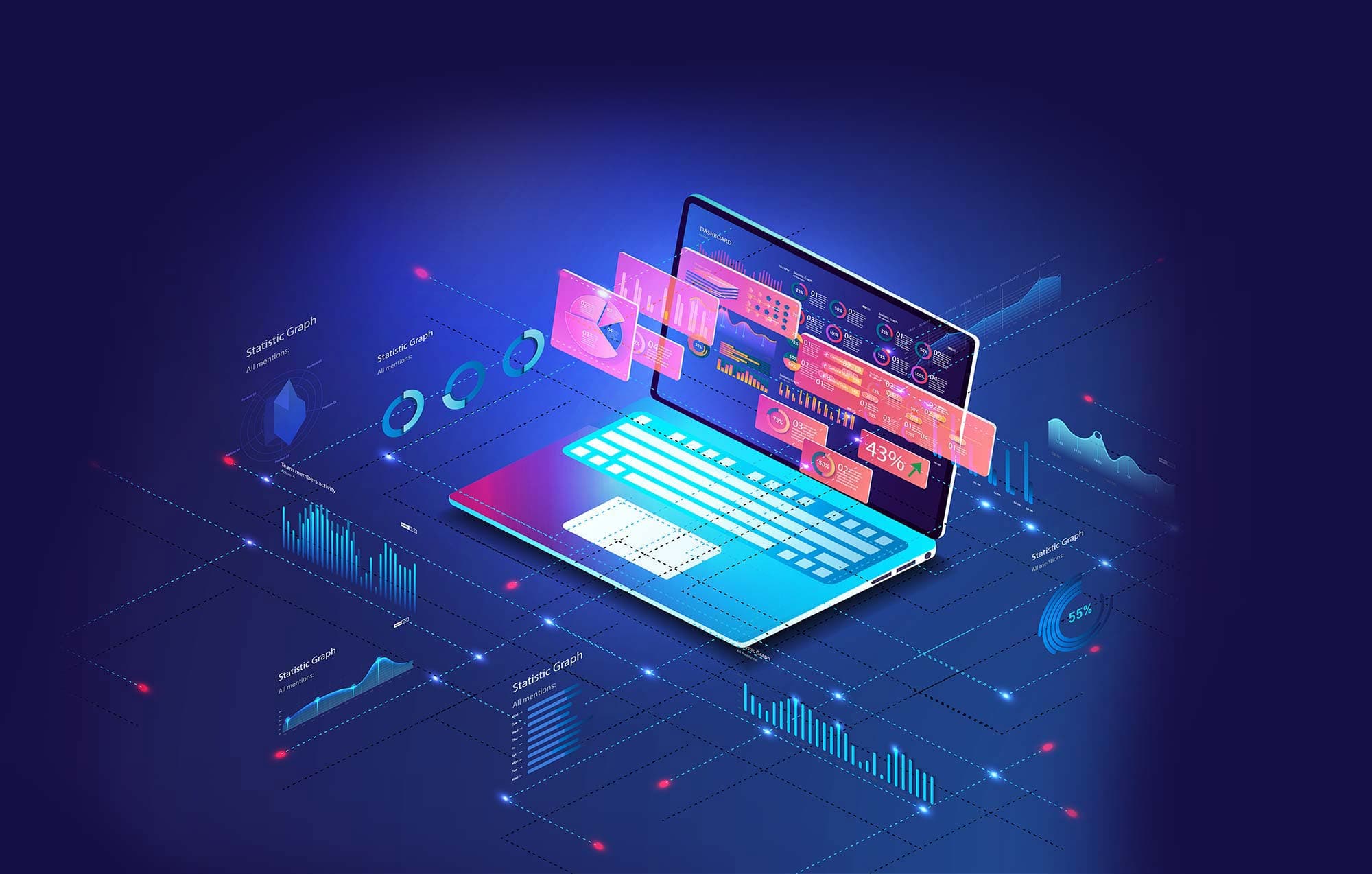 As a developer, you will be dealing with standard operations on a daily basis.
Most of the operations will require a lot of research, compiling, installing libraries, dealing with the command line. This can be stressful and time-consuming for most developers and requires Linux administration experience.
We choose the most popular operations and pack them in the BIZON Apps. BIZON Apps are tools that help you perform the most popular operations with a click of a button. F.e. running GPU or CPU benchmarks, monitoring GPUs, activating Jupiter notebook and etc.